A contribution to the book
Performance Society,
a compilation of critical and performance writing on Performance.
Stills from the recruitment video of
Global Knowledge
, a fictional cult that puts together a dogmatic approach to belief and a scientific trust into the future.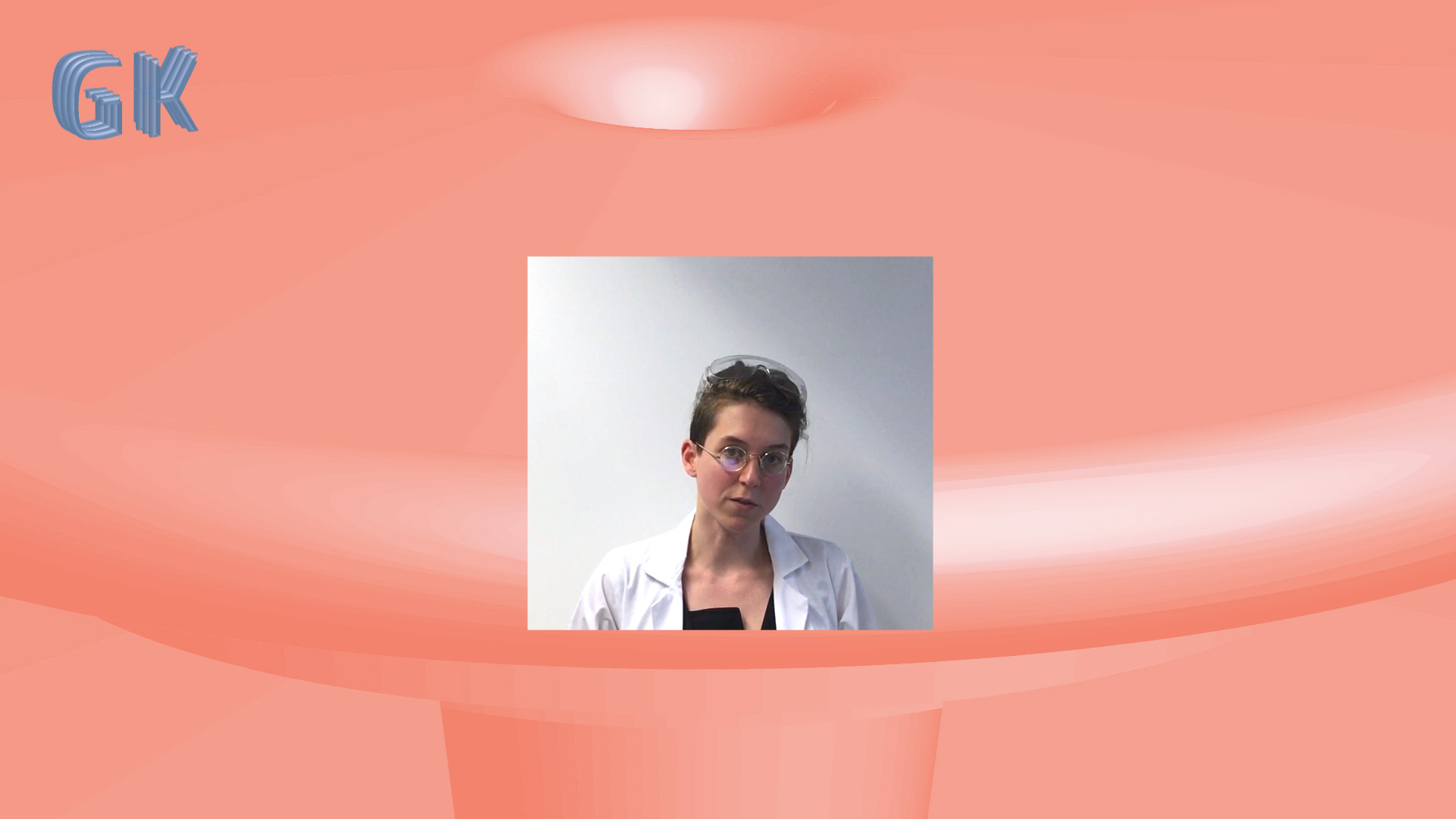 Performed by Maria Euler, Luca Kling, Angela Großmann, Verena Neder, Yeo Ker Siang
.
✈ ✈ ✈ Ela Raciti
✈ ✈ ✈ ela.raciti@gmail.com
✈ ✈ ✈ 2019